Prestige Fast Pass Car Financing | Serving Greater Providence RI

Easily Buy a Car from Home with Prestige Mitsubishi in Providence, RI
Our goal has always been to make finding a car your love simple, and our dealership goes about that in many ways. One way that we look to help car shoppers with their search is through Prestige Fast Pass, an online tool for car shopping and financing. There are many benefits to using Prestige Fast Pass to buy your next vehicle from our Providence Mitsubishi dealership, and you can learn about those and the steps required on this page!
Benefits of Prestige Fast Pass Car Buying
Car shopping in today's market can take many forms, including handling the whole process from the comfort of your home. The Prestige Fast Pass tool is easy to use and has a few simple steps between the start of your search and driving home in a new Mitsubishi Outlander or used SUV that you love!
Convenient: You can access the Fast Pass tool anytime that you want, so it's easy to find the vehicles you want and handle auto financing around your schedule instead of having to visit our dealership.
Straightforward: It's easy to follow the steps of this tool for shopping for new and used vehicles for home, and our team can always answer any questions that you have.
Quick: Not having to visit our dealership and having online auto finance tools makes this process quick so that you get into a new model sooner.
What Are the Prestige Fast Pass Steps?
You can use the Fast Pass tool for both our new Mitsubishi models and used cars for sale near Cranston, and the steps are the same no matter the model you buy. We highlight below the five steps between you and having a new vehicle that you love.
1. Calculate Your Monthly Payment
Once you select the used car or new Mitsubishi SUV near Pawtucket that you want, you can start to calculate your payment. There's no pressure or obligation to this once you start, and it's easy to adjust the variables, such as down payment and loan length, to see what your credit score qualifies for. We can help with bad credit car financing and set up a no money down loan for you.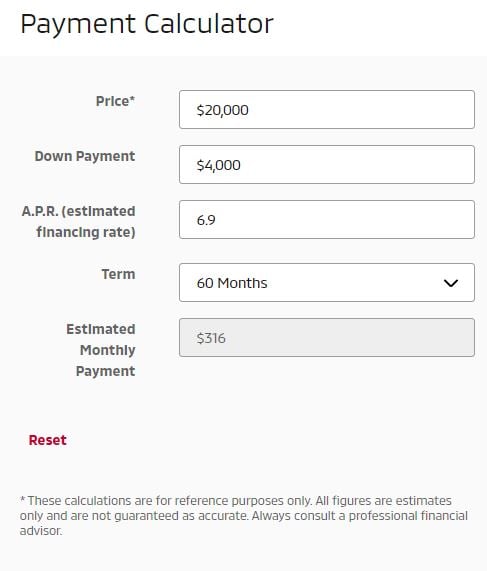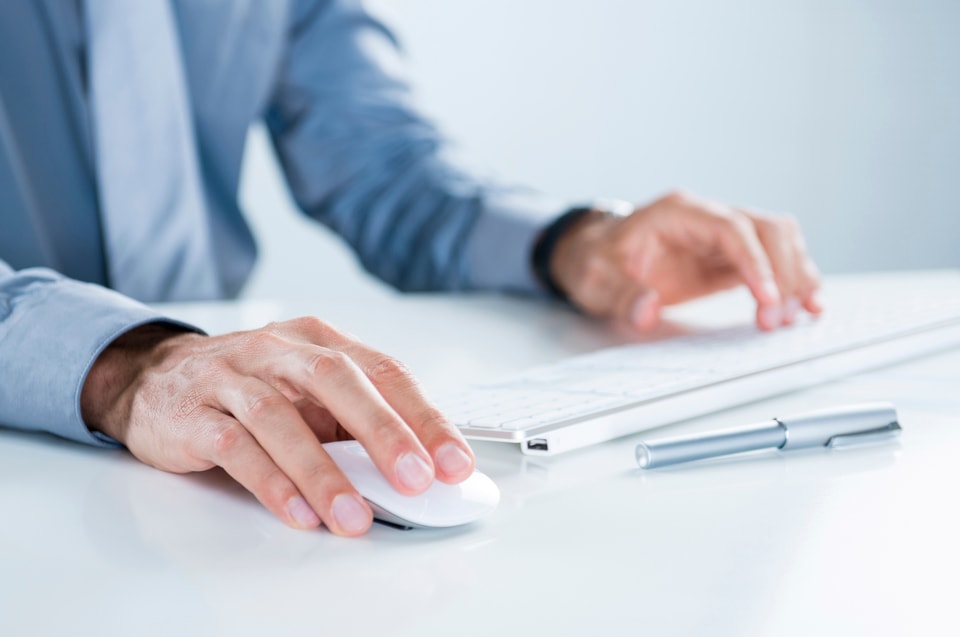 2. Find Your Trade-In Value
If you plan to trade-in or sell your vehicle near Warwick, the Fast Pass tool has a simple form to fill out. It requires some basic info about your current vehicle, which we can work into your financing so that you know exactly the payment that you can expect for your next model.
3. Test Drive Your Model
Once you have financing figured out for the car you want, you can schedule a test drive to make sure it is what you want. You can always first test drive vehicles at our Mitsubishi dealership near Pawtucket and then use the Fast Pass tool once you've found the model right for you.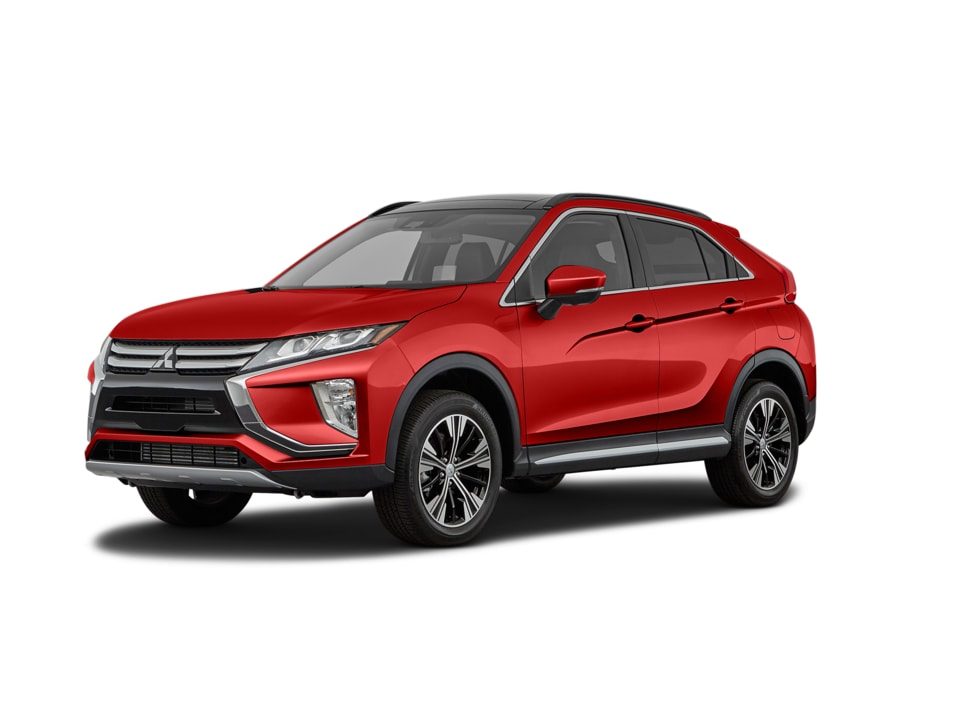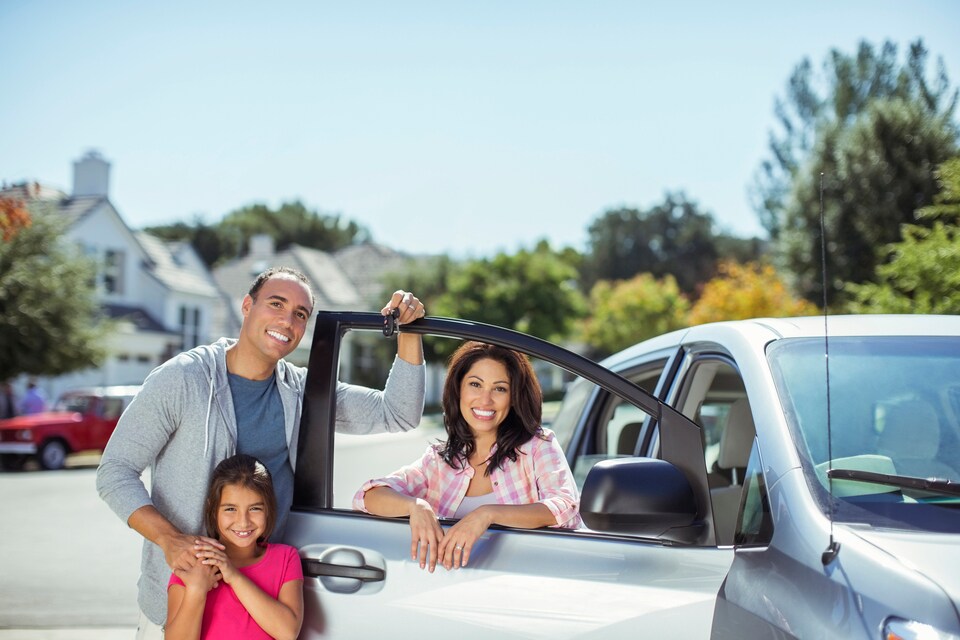 4. Enjoy Your New Vehicle
Once you've secured financing for the new or used car that you want, it's time to come pick it up. We can set up a time for you and answer questions you have so that you're confident in your decision. From there, it's just a matter of enjoying your new Mitsubishi Mirage or used truck around East Providence!
PRESTIGE MITSUBISHI

377 TAUNTON AVE
EAST PROVIDENCE, RI 02914