Get to Know Our Used Truck Selection at Prestige Mitsubishi
We at Prestige Mitsubishi, located nearby to the Providence, Cranston, and Warwick areas, are truly excited that you are in the market for an incredible used truck. Buying used is an exceptional move, especially when we have such an exciting inventory available. We work tirelessly to ensure that you have the options you need, and we can't wait for you to fall in love with the perfect used truck today. Read on to really get to know the benefits of buying used, and to find out which truck is the right one for you.
Why Buy A Used Truck?
There are several reasons to look into our used truck options. First off, buying a used truck, or any used model for that matter, can really help you to save big. Saving money is important to our customers, and helping you to save is important to us. With a used truck you can save where you want to, while still getting an incredible truck that will serve you well.
Another reason to consider a truck from our used department is because we truly do feature some of the most impressive models on the market. Our used department is constantly adding new and exciting vehicles, and always working to ensure that you have options. With used, you can get far more options than if you purchased new. Finally, checking out the certified pre-owned chapter of our dealership is also a no brainer This inventory features models that have undergone an intense series of testing to best ensure that they are ready for whatever adventure or task lies ahead.
Great Used Truck Options Available
We are proud to have several incredible truck options on our lots. We are constantly adding the latest and greatest vehicles to better ensure that you have a selection worth checking out. We welcome you to reach out to us today with any questions or concerns, or to read on to get to know a few of the popular models that make appearances time and time again.
The Chevrolet Silverado 1500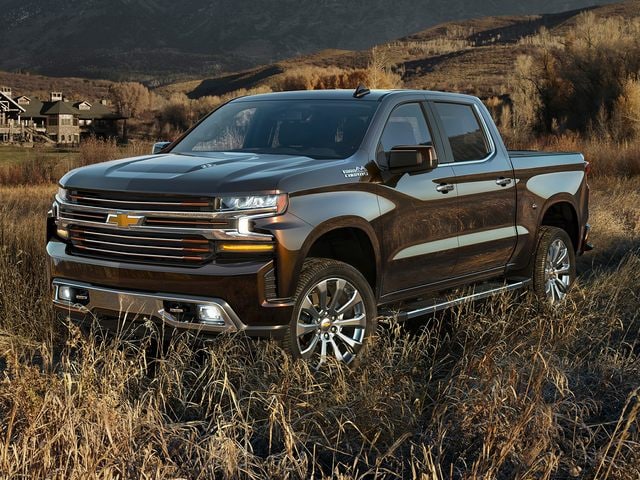 One of the models that we see time and time again is the ever impressive Chevrolet Silverado 1500. This incredible vehicle is a great option for those of you that are looking to haul, tow and handle more than ever before. This truck shows off with a long list of impressive features, as well as an incredible selection of trim levels, depending on which model year you go with. We also love the interior materials that help to ensure that you have a comfortable drive no matter where you go.
The Jeep Gladiator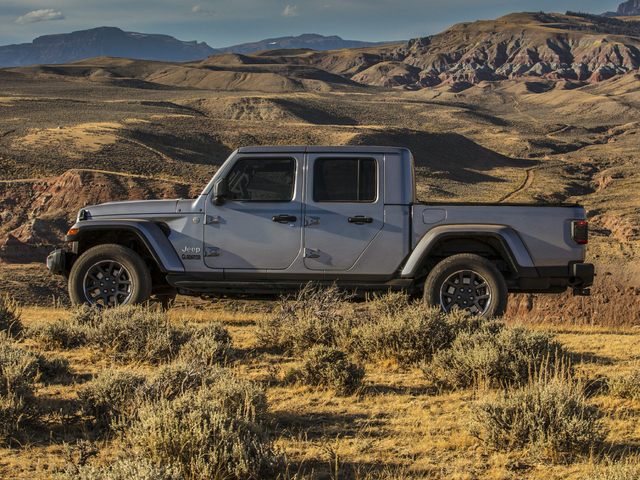 Another brand that we would be remiss if we left out is the Jeep brand. This brand has given its customers incredible, hard working off-roading, vehicle options for years now. And, with the all-new Jeep Gladiator, you can really get a taste of adventure. We love seeing this model come through our doors, and we welcome you to reach out to us today to come check it out. Finally, as you would expect, the Jeep Gladiator offers up with the iconic removable roof, doors and fold down windshield that allow you to take a hold of every adventure available.
The Ford F-150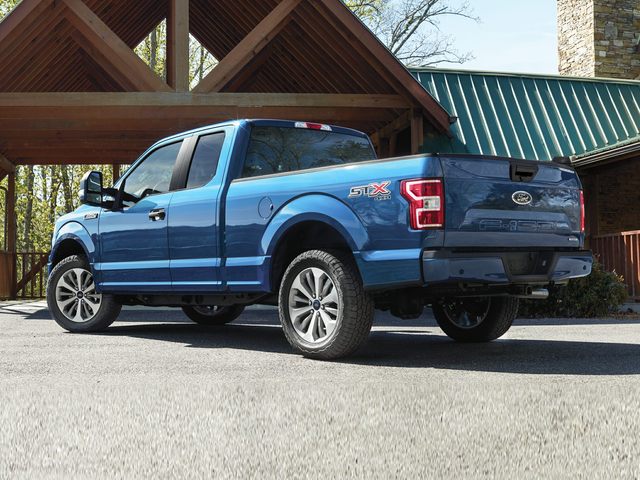 The Ford F-150 Truck is an incredible option. With the Ford brand, you will be certain to enjoy every minute in your vehicle. This brand is known for making exceptional, long lasting models that you can trust. With the Ford F-150, you will have no trouble at all finding your style. Depending on what model year you choose, you can sift through several unique trim levels that will help to make this truck your own.
The Toyota Tacoma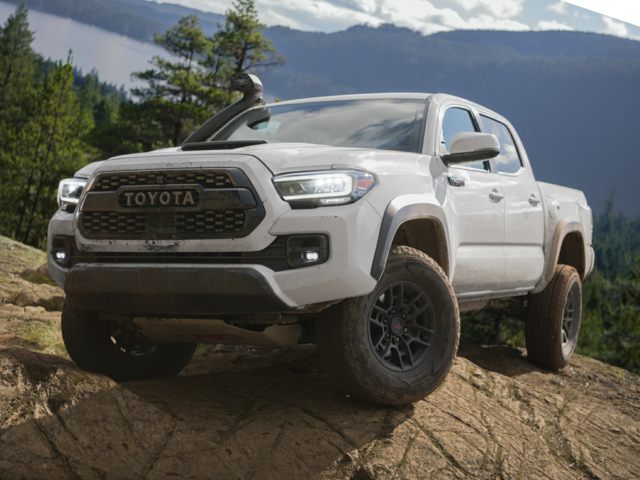 Switching gears a bit, you could also check out the Toyota brand and fan favorite Toyota Tacoma. The Toyota Tacoma is a midsize truck, and does not offer up as much size and brute strength as a vehicle like the 1500 level models. Maybe you are just looking for a great truck to utilize around town, or you are more interested in handling smaller jobs. If this sounds like you, then the Tacoma is well worth checking out. Finally, with a great selection of trim levels, and a long list of impressive available safety features, we are certain that you will fall in love with this truck.
The Ram 1500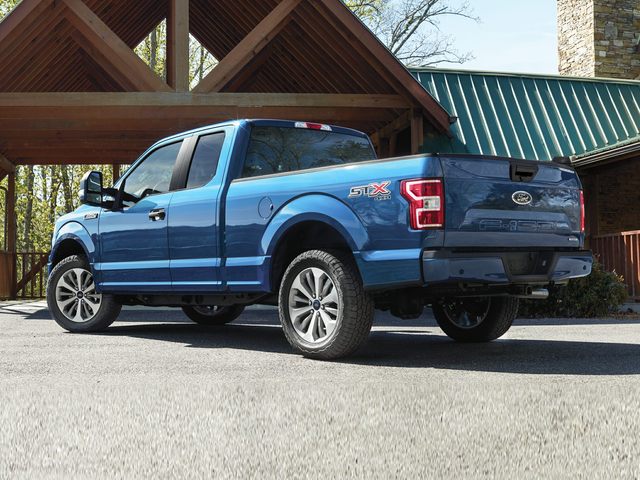 In many circles, the Ram Brand is synonymous with trucks, and another great model that we see frequent our incredible used truck inventory is the Ram 1500. This impressive model shows off with incredible features, as well as a long list of exciting statistics. Depending on which model year we have in stock, you could drive off in a heavy duty truck that can tackle up to 12,750 pounds of towing. With equally as impressive hauling and of course interior comfort, you will find yourself taking the truck out more often than not.
Finally, many of the low mileage Ram 1500 models that we have in stock will give you incredible access to a long list of small item storage spaces. These spaces will give you the organization you need to enjoy every drive you take.
Even More Options, Even Easier Financing
We at Prestige Mitsubishi are delighted to be able to offer up these vehicles along with the Nissan Titan, Ford Ranger, GMC Sierra 1500, and many more.  When it comes to financing a used truck, we've got you covered. As a Buy Here Pay Here car dealership, our team can help even if you have bad credit. You may even qualify for a No Money Down Loan for your new truck. 
We welcome our incredible customers from the Pawtucket, Cranston, East Providence and beyond to reach out to us today with questions or to arrange a test drive. Let us help you get into a new-to-you truck!